As a high handicap golf enthusiast, I had the honor of witnessing the PGA Championship at Oak Hill for round 4 on Sunday. I followed the performances of Rory McIlroy, Michael Block, Viktor Hovland, Scottie Scheffler, Bryson DeChambeau, and Brooks Koepka, and let me tell you, it was an afternoon that left me both awestruck and inspired.
This was my first live golf event, and for those of you who have never been, do it next time you have the chance.
Is it as easy to follow as watching on TV? Of course not. But being able to follow some of the players and watch their shots up-close it nothing short of amazing.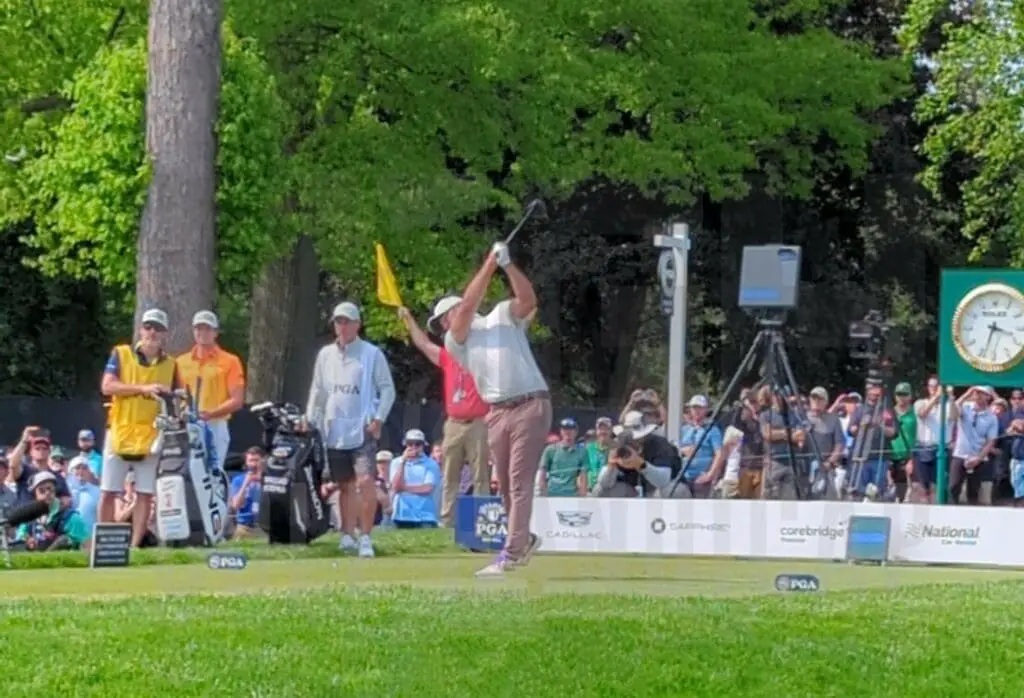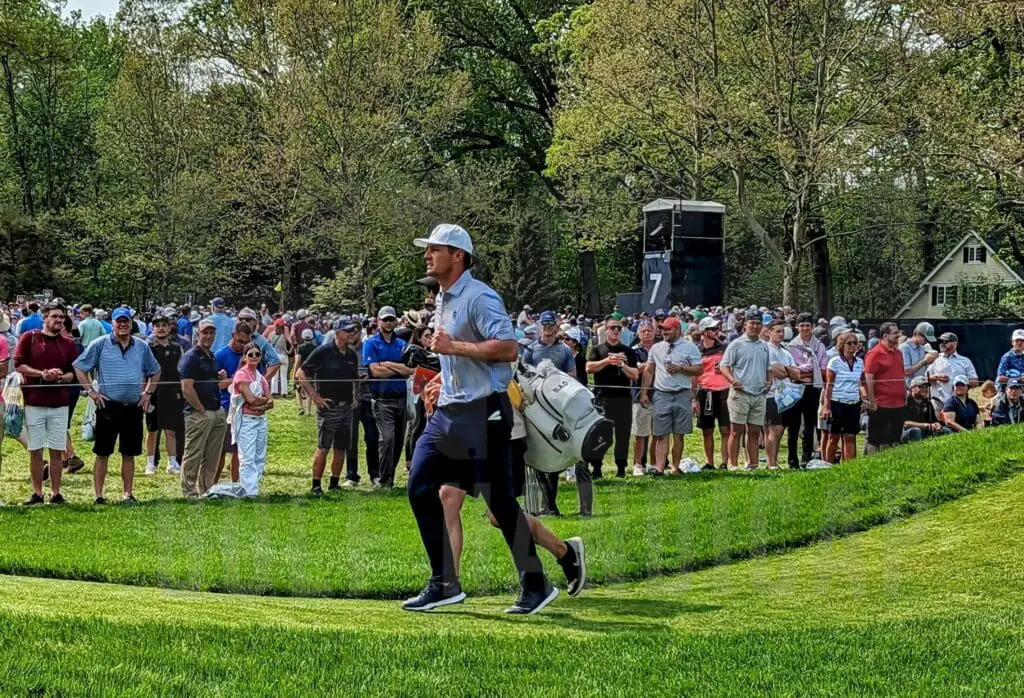 It's unlike any other sporting event I've been to. You're not sitting in the nose-bleeds trying to figure out who's-who. In some instances, you're right next to the players, hearing them discuss shot strategy with their caddy or reading the green for their next put.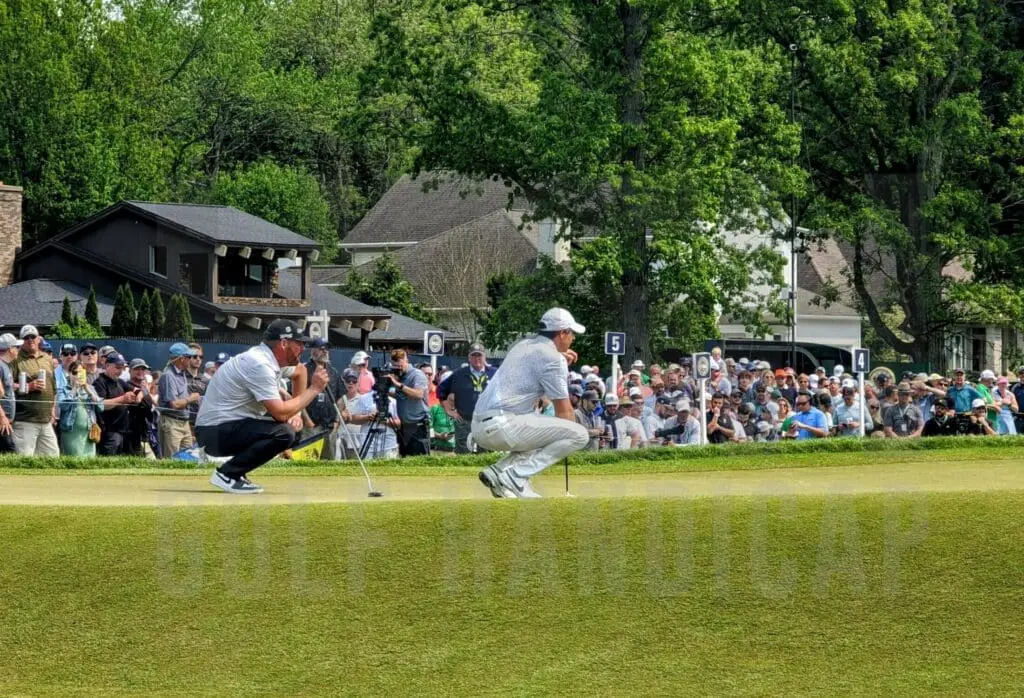 The energy of the crowd also makes it more exciting, and sometimes just entertaining, like the Bills fans yelling "Happy Birthday Josh Allen" after Scottie Scheffler's tee shot.
My only regret about the PGA Championship at Oak Hill is that I did not attend more than one day, but I'll be sure to next time.
Watching these pros in action was both an honor and a source of inspiration. Despite being a high handicapper, I left with valuable lessons and a renewed passion for the game. The performances I witnessed were a testament to the sheer skill, resilience, and mental focus required to compete at such a high level. I'm more eager than ever to get on the course and continue to improve my game.